Welcome to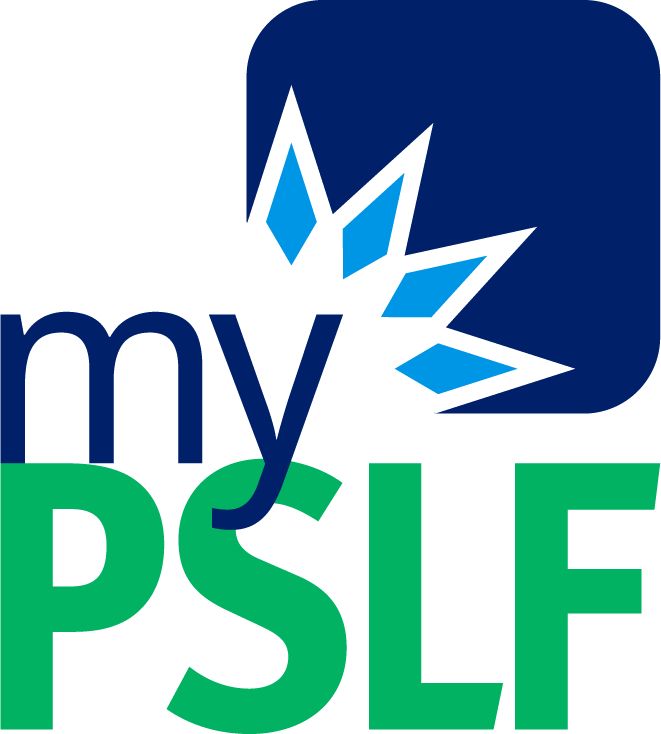 There's a lot of buzz about student loan forgiveness lately, but who exactly benefits?
The myPSLF app helps public service employees navigate the difficulties of getting their student loans forgiven. Wondering if you qualify? Lost in the maze of government forms? Not sure how much of your debt is covered? We can help.
After you answer just a few basic questions, we can get you on the road to financial relief. Our experts will guide you through the application process and provide ongoing support to ensure you stay up-to-date with PSLF program changes and key paperwork deadlines
"So, I just got a check in the mail today for $13K from the federal student loan department!"
- myPSLF Member
"The remainder of my student loans have been forgiven! I couldn't have done it without your help!"
- myPSLF Member
*Not-for-profit includes employees who are full-time working an average of at least 30 hours per week at public schools; not-for-profit hospitals; public/state federal, state, or local governments; military; or a not-for-profit 501©3