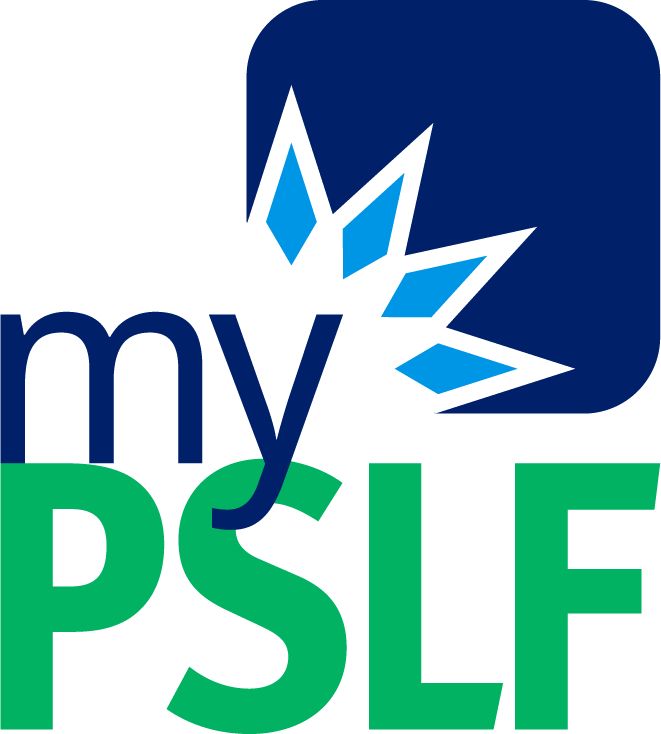 Sign Up
Sifting through government paperwork and keeping up with program updates can be a pain. That's where we come in. Our myPSLF experts will guide you through the application process and provide ongoing support to ensure you stay up-to-date with the federal PSLF program changes and key paperwork deadlines.
To begin, let's confirm your eligibility for the PSLF program. Submit your information using the button below and our team will review your eligibility at no cost to you.
Have you received confirmation from us that you're eligible for the program? That's great news! The next step is choose your membership so we can be your PSLF guides. Membership is $5 per month, or save $10 by signing up for our annual plan. If you are an employee of an eligible employer, your membership is free and you should not submit any payment.